---
Welcome to Carrier Chiropractic
Your Hendersonville Chiropractor
Proudly serving Sumner County and Greater Nashville, TN since 1992.
Our Mission and Philosophy
Carrier Chiropractic's mission is to serve our patients and our community with a spirit of complete caring. We strive to provide quality service that is unique to each of our patients' needs.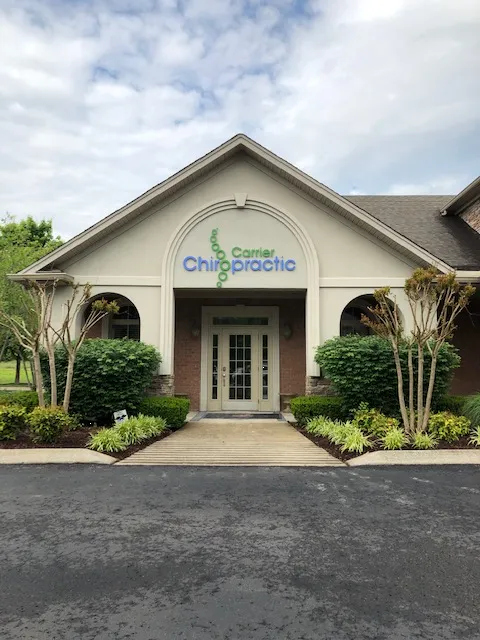 We strive to be a teacher, a healer, and a health care-taker, bringing the health benefits of Chiropractic to each of our patients. We believe that a healthy spine leads to a healthy nervous system and through regular chiropractic care our patients may lead a healthier overall lifestyle.
By presenting a program of wellness care, we strive to make chiropractic care a regular part of our patients' health regimen; much like preventative dentistry, regular eye check-ups, proper nutrition and regular exercise.
The nervous system controls all aspects of our body. It regulates movement, sensation, bodily control, and healing. We make every effort to provide those unfamiliar with chiropractic a chance to have their spine examined so that they may live the longest, healthiest, and most active lifestyle possible.
Carrier Chiropractic commits itself to helping its patients, and their families, to the lifestyle they wish: one free of pain and limitation.

Dr. Gary Carrier and Dr. Michele Carrier
Hendersonville Chiropractor | Carrier Chiropractic | 615.822.7421
131 Maple Row Boulevard Suite A100
Hendersonville, TN 37075